Reasons Students Seek Professional Nursing Care Plan Assignment Help
The vast majority of nursing students would concur that creating nursing care plans is not one of their favorite tasks. But if a student wants to be successful in the nursing profession, they must learn how to write nursing care plans. Every nursing course, including those on mental health, community care, and intensive care patients, requires students to complete nursing care plans.
Writing a nursing care plan requires staying up for nearly the entire night and carving out time to conduct extensive research in order to produce a paper that will impress the professor. Additionally, you should make sure that the care plan you offer is of the best level and that the project is completed on schedule if you want to receive a high grade.
You must produce an excellent nursing care plan to demonstrate your preparation to become a qualified nurse. A top-notch nursing care plan assignment help service will assist you in creating an assignment that defines the nursing care plan's goals.
What is Nursing Care Plan
What is a nursing care plan (NCP)? It is the formal process of defining the patient's current needs and acknowledging any hazards or requirements associated with their treatment plan. Nurses, patients, and healthcare providers can communicate effectively through a nursing care plan to accomplish the targeted healthcare outcomes. It serves as the cornerstone for upholding the standards of quality and consistency in patient care. As a nurse you will be required to write robust care plans to allow other nurses provide quality care. Our nursing care plan assignment help ensures you as a nursing students understands mechanics of writing effective NCP.
Types of Nursing Care Plans
There are two types of nursing care plans: formal and informal care plans:
A strategy of action that exists solely in the imagination of the nurse is known as an informal nursing care plan.
A written or electronic handbook that organizes the client's care-related information is referred to as a formal nursing care plan.
The two types of formal care plans: standardized care plans and individualized care plans:
Standardized care plans define nursing care for groups of clients with everyday needs.
Individualized care plans are tailored to fulfill an individual client's unique demands or needs that are not met by the standardized care plan.
Components of an NANDA Nursing Care Plan
Nursing diagnoses, client concerns, predicted outcomes, nursing interventions, and nursing explanations are frequently included in NCPs.The following details these elements:
The initial steps in creating a care plan are to examine the client's health and review any test findings and diagnostic reports. Client evaluation is specifically related to the following traits and skills: cognitive, functional, age-related, economic, sexual, psychological, cultural, spiritual/transpersonal, and environmental. In this field, information can be both subjective and objective.
Justification for evidence-based therapies.
There is a list of anticipated client results. These could be both lengthy and brief.
Evaluation. The results of nursing interventions are documented here.
The care plan includes documentation of nursing interventions.
What Motivates Students to Seek Professional Nursing Care Plan Assignment Help?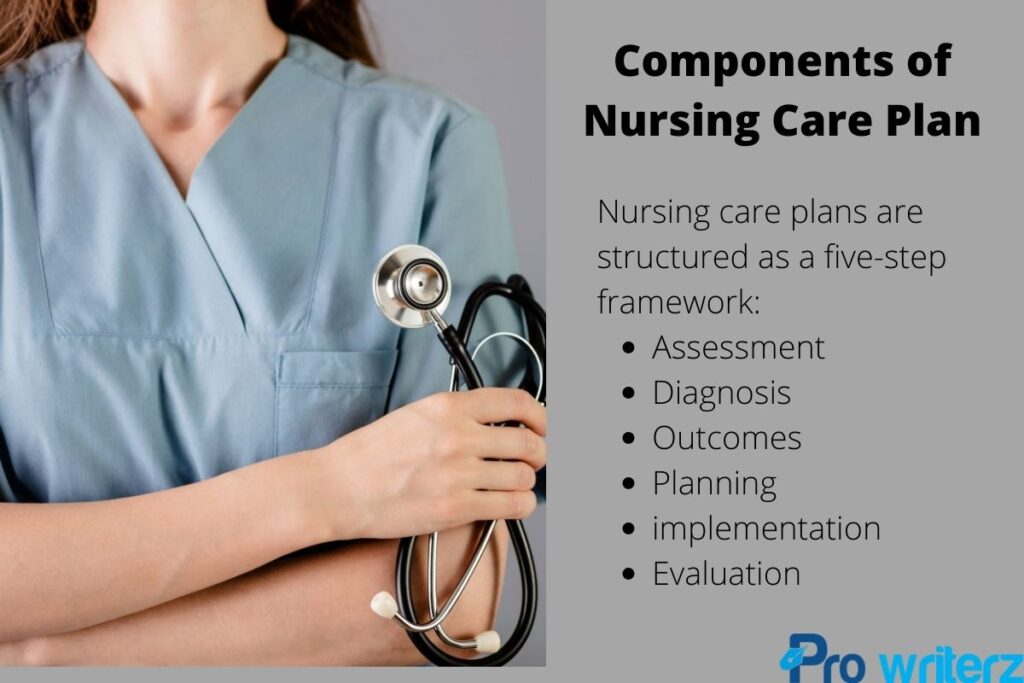 In order to avoid making mistakes in their NCP assignments, students frequently purchase nursing care plans online from reputable nursing care plan writing service provider due to their lack of knowledge about the precise NANDA care plan formats, resources, and methodologies involved in writing an impactful nursing care plan assignment. Here is a list of the most typical errors that lead students to seek academic assistance with their care plan assignments;
Not being able to find reliable sources for relevant research articles on nursing practice.
Quoting blogs or other unrelated sites in addition to non-academic sources to obtain pertinent information
Inability to offer relevant and influential keywords and phrases for the papers' research.
Care Plan Examples Availed at our Nursing Care Plan Assignment Help
Care plan for ineffective breathing patterns
When breathing in or out does not provide enough oxygen to the body, the patient needs a treatment plan for an inadequate breathing pattern. We are the top nursing care plan assignment help website, and our writing services are well-known for their dependability and efficiency. Our expert NCP writing team understands how to create the best NANDA care plans. We've always supplied working care plans for breathing patterns to nursing students all throughout the world.
Care plan for people with limited physical mobility
Physical mobility issues make it difficult for the entire body or a portion of the body to move on its own. It could be temporary, long-term, or permanent. A physical injury or a medical condition, such as a stroke, might make it difficult to move. You can purchase impaired physical mobility care plans from our NCP writing help today.
Care plan for impaired urinary elimination
Impaired urinary elimination refers to when the system that removes pee from the body isn't functioning correctly. Even though reduced urine elimination is a diagnostic that is too general to be effective in the clinic, it can be helpful if adequate information is gathered. Impaired urinary elimination care plan takes track of every aspect, from identifying the individual with the issue to evaluating, treating, diagnosing, and monitoring them. To ensure that the patient is continuously monitored, nurses must develop a good impaired urinary elimination care plan.
This treatment strategy aids in the care of a patient who has been diagnosed as having social anxiety. It occurs when someone or something lacks direction for a period longer than six months. We have the best assistance with writing a care plan for impaired social interaction.
Ineffective coping care plans
This is a care strategy for those who are unable to pinpoint the root cause of their stress or how to manage it. Making smart decisions is crucial to being able to deal with situations effectively. This makes it difficult for someone in a difficult position to decide what to do next. Everyone needs to deal with stress, but some people struggle with it more than others. A person in this position needs a care plan to cope with what is happening. In this situation, you must create a thorough plan of action to address the issue.
Procedures Adopted by Those Offering Nursing Care Plan Assignment Help
Many nursing care plan assignment help companies provide unique services for students looking for professional assistance with their assignments. Below are the procedures that the hired professional writers follow.
The only thing a student needs to do after finding a reliable website that offers nursing care plan assignment assistance is to sit back and unwind. At the same time, skilled writers take care of their assignments according to a predetermined schedule.
The students must first compile all the pertinent information before appropriately evaluating it. Once everything has been arranged, the authors create a strategy and begin carrying it out to create a nursing care plan assignment that will have an impact.
After a thorough analysis of the data, the care plan writers compile it, create a proper nursing diagnosis, and then establish priorities to achieve the intended outcomes.
The writers then define the requirements for a specific patient in order to treat his medical problems or the associated hazards as a crucial component of the nursing care plan.
After all of this is finished, attention is directed to the patient's health issues in the NCP. Problems are classified according to the predetermined levels—high, medium, or low—. Any issue that could endanger life should be taken care of right away.
The actions are chosen to reduce the risk to the patient's health based on the issues found. At this step of drafting an NCP, the NCP gives information on how to calm the patient, monitor their vital signs, and maintain a chart with pertinent data.
The writers then concentrate on the justifications for the nursing students to assist them in choosing an appropriate course of action for treating the patient's condition.
At this point, it is determined if the nursing care plan and intervention should move forward or not based on the patient's response to the given therapy, the outcomes of the planned intervention, and the improvement in the patient's health.
Last but not least, the steps taken are meticulously and methodically recorded using the chosen format so that the students can refer to them as needed in the future.
Tips to Observe when Writing Nursing Care Plan Assignment
The aims and targets of creating a nursing care plan are as follows:
In a formal nursing care plan assignment, the goals and expected effects of a patient's diagnosis and treatment should be acknowledged and noted.
A relevant nursing care plan assignment should include the most effective ways to provide a patient with psychological, physical, spiritual, and social care.
An outstanding nursing care plan assignment help should demonstrate how straightforward and effective it is to handle known and possible conditions.
It takes time to write an excellent nursing care plan assignment; as a result, you should get our assistance. Our group of talented nursing diagnosis plan writers takes it upon themselves to offer first class rated writing services. Therefore, you can count on us to provide you with affordable, quality nursing care plan assignment help. Our services are affordable & always provided on time. You can be confident that the work will be of the utmost quality because we use a staff of committed authors.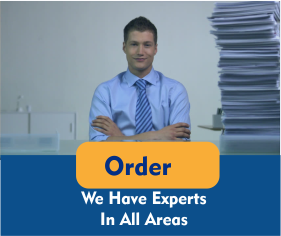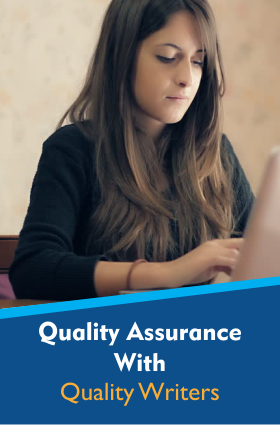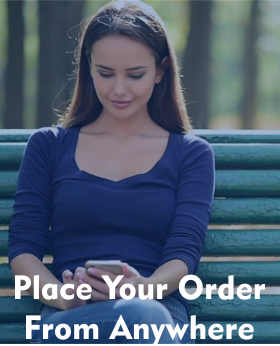 Related Links